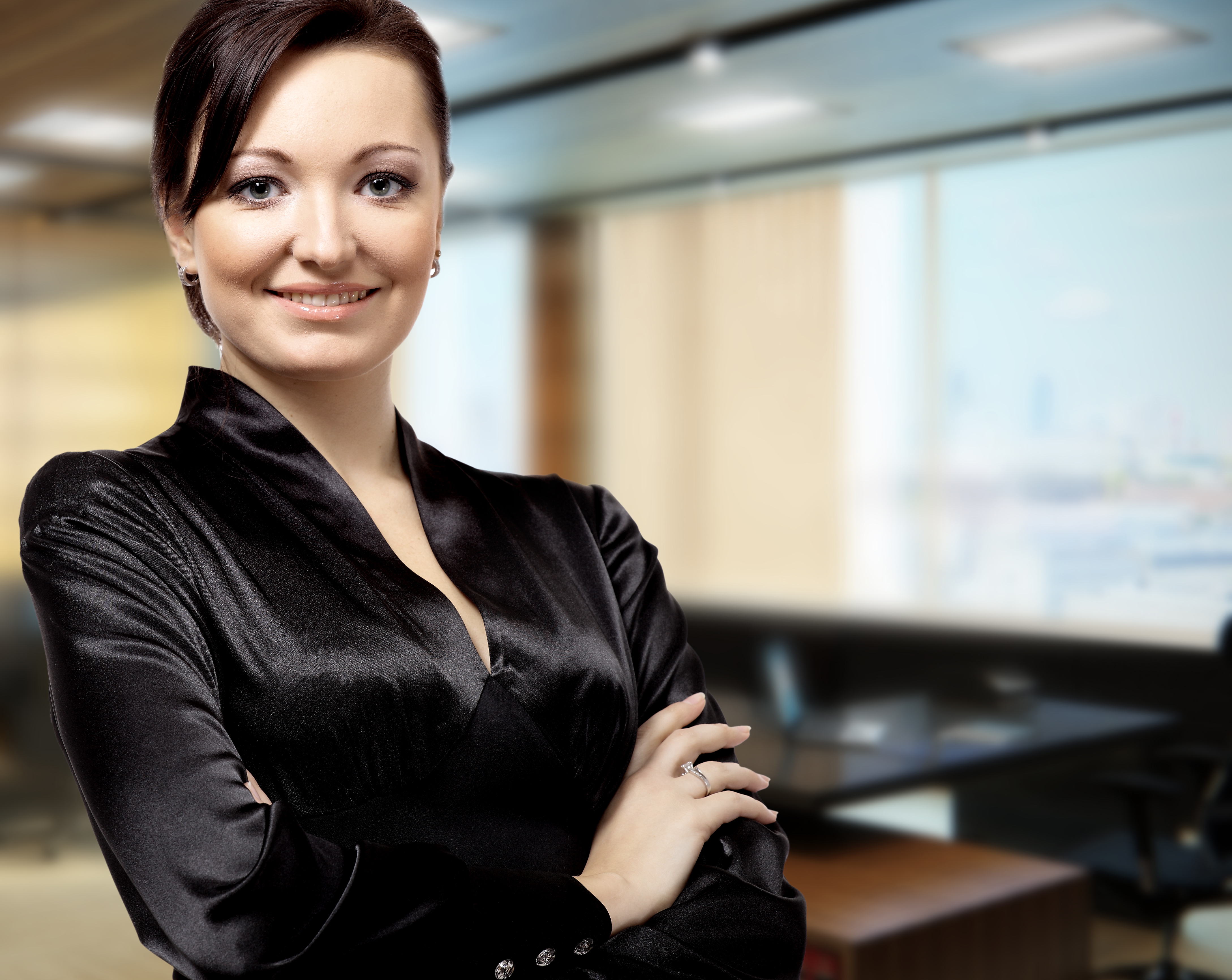 Have you ever thought of changing your career?  Then you are not alone in thinking this. When it comes to changing careers, there are a lot of factors to be considered but don't let this be what stops you from making the move out of your job or seeking a new field.
Changing Careers is moving away from your comfort zone, and this presents a dilemma whether the new one is an improvement or not and if you are too late to even consider this kind  of change. This leaves you in a situation where you may even doubt your ability and skills.  Understand that fear is normal and acceptable as you go through the process. The biggest fears would be loss of money and failure to prove yourself. We need to understand that this doubt is just a signal to be all the more alert and proactive.
 Here are a few ways to handle the fear and come out with in flying colors.

1) Access the Risks and bring it down .Analyze and get more information on the career path you are considering. A better mode of analysis would be a discussion with your friend who has experience and is working in the same field. Attending  industry events would certainly help.

2) Another helpful step would be to take small steps at a time, taking time before you take the big leap. If you want to move to a field of education, you can try and volunteer, take tuition's, do some child care online courses. Once you gain experience, it will boost your confidence because they have been doing the job to some extent and will not have capability issues.

3) The last step is to go back to your past and realize how you were scared of change and still made it. These experiences would motivate you.

Life becomes worth living only when it is lived well. For this purpose, change is necessary. Hence we should venture into new avenues which will give you the chance to grow and lead a better life.

Making decisions about your career change is your own. Success may not happen/come overnight. For your own good reasons if you decide to stay put in your original job then it is OK. But if fear makes you stay, do reconsider. It is better late than never to seek a better career and better life.